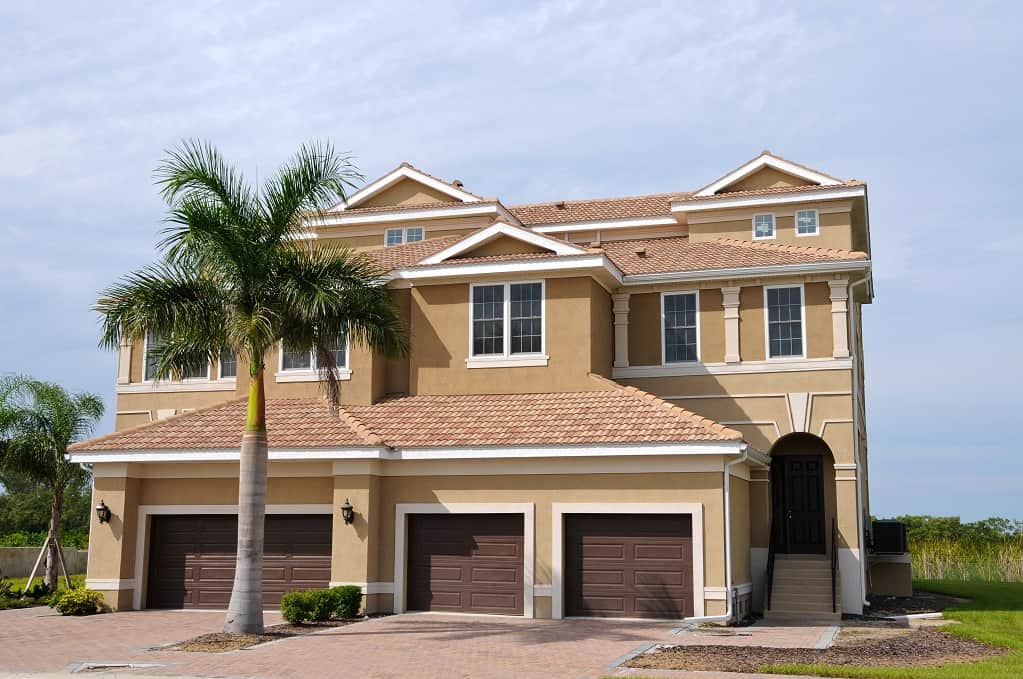 We routinely provide support to investors by providing title search services on distressed properties, and in
advance of upcoming foreclosure auctions.
We also have a solution to provide title insurance on lands recently acquired by tax deed. In most cases this can be accomplished within 45 days, and for much less than the cost of a quiet title suit. Please give us a call for more information.